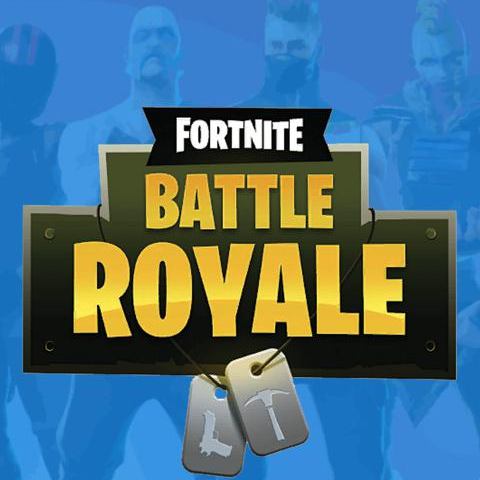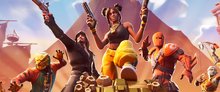 Fortnite stars create the Fortnite Professional Players Associat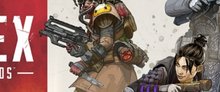 The 10 best October half-term holiday gaming deals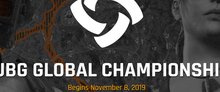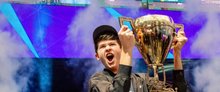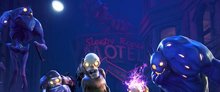 5 Facts About Fortnite That You Didn´t Know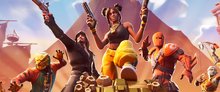 NEW FORTNITE 'MARKED' LIMITED TIME MODE CONCEPT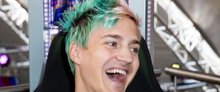 Lady Gaga and Ninja are chatting about Fortnite on Twitter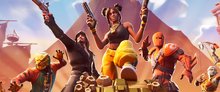 Fortnite v11.01 update early patch notes - Save the World, bug f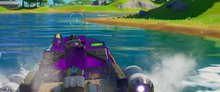 Fortnite boat locations: Where to find boats and how they work?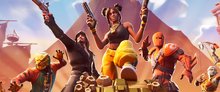 Fortnite Chapter 2 has a new map and other major changes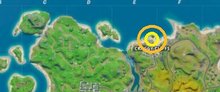 Fortnite Chapter 2: Letter 'O' location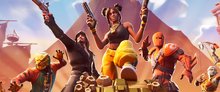 How to adjust the screen size in Fortnite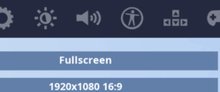 Fortnite Chapter 2 settings for better FPS and more frames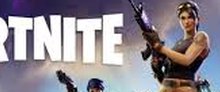 Top 10 Professional Fortnite Players of 2019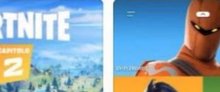 Fortnite Chapter 2 leaked image shows a new map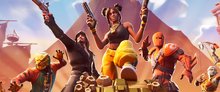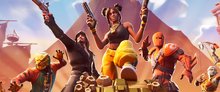 MEDICAL INSURANCE IN PUBG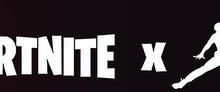 After John Wick and Avengers Now Fortnite Presents Jordan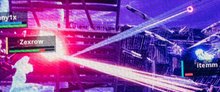 Fortnite Is Back, Ending Gamers' Long Nightmare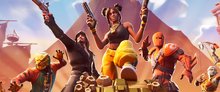 Fortnite's Iconic Map Will Be Gone In Less Than 24 Hours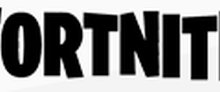 Fortnite: everything you need to know about the online game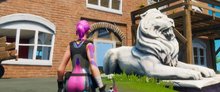 Fortnite Secret: Here's Where u Can Visit The Visitor's Ho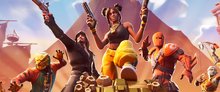 Shotgun aiming in Fortnite Chapter 2 is faulty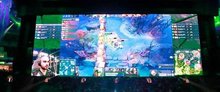 The World's Largest eSport Competition: Fortnite vs Dota 2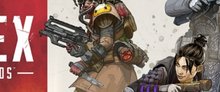 How to buy a gaming laptop on Black Friday and Cyber Monday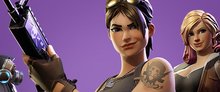 FORTNITE SAVE THE WORLD WILL LIKELY BE FREE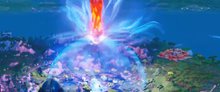 FORTNITE SEASON 10 "THE END"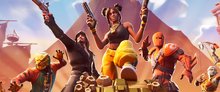 Fortnite Chapter 2: Tips for beginners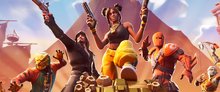 Fortnite-Weltmeister Bugha und Aqua gründen Spielervereinigung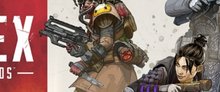 Study finds inadequate evidence of gaming as a clinical disorder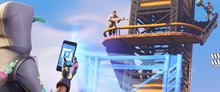 6 Fortnite Battle Royale tips and tricks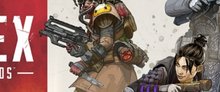 TOP 10 GAMING LAPTOPS IN 2019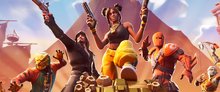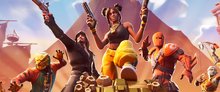 PUBG. Duels. Whose gun is bigger?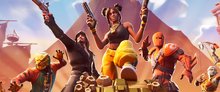 PUBG Corp., StarLadder partner for PUBG Europe League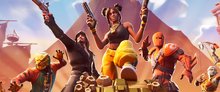 Ninja streams Fortnite with comedian Trevor Noah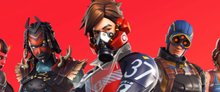 Test your skills in The Combine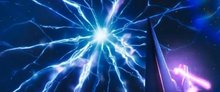 When will Fortnite be back up?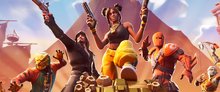 Fortnite Chapter 2: 9 hidden changes you may not have noticed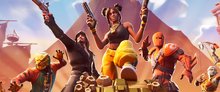 How to beat the Storm King in and claim a Nitemare Royale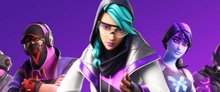 Fortnite matchmaking update - Battle Royale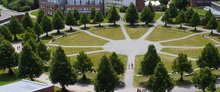 🧪Cubiex Survey 📝 [University of Bayreuth]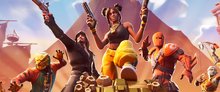 Epic sues former Fortnite tester who leaked Chapter 2 secrets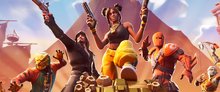 'Fortnite' Unveils Your Kid's Christmas Gift, V-Bucks Gift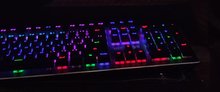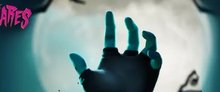 Fortnite Ghoul Trooper skin