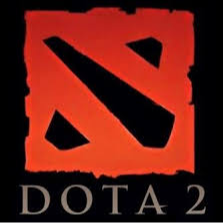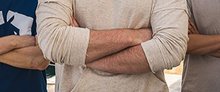 Team Liquid picks up former Alliance crew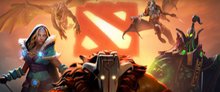 DOTA 2: PATCH 7.22H META ANALYSIS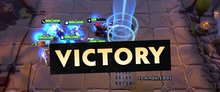 Procedures for Choosing the Best Hero & Build Dota Underlords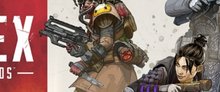 The 10 best October half-term holiday gaming deals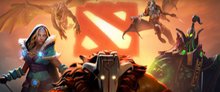 Grudge Matches in Rotterdam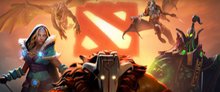 [TI9] Newbee - The Artists Formerly Known as Forward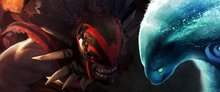 What DotA taught me about effective leadership & teamwork.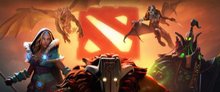 OpenAI Bot Crushes Dota 2 Champions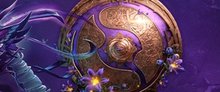 [TI9] Infamous - The Hope of South America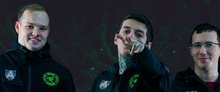 Alliance's New Dota 2 Roster Aims for The International 2020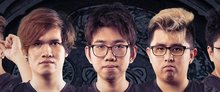 Fnatic, TNC, Adroit Book Chengdu Major Berths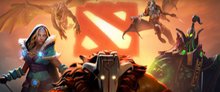 Team Liquid signs former Alliance roster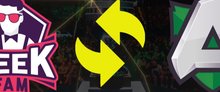 Alliance to ESLOne Hamburg 2019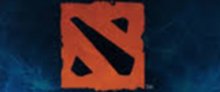 Dreamleague Season 12 ready to roll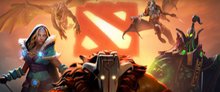 Importance of correct item build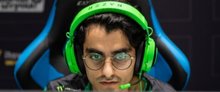 Team Liquid round out the DreamLeague Season 12 roster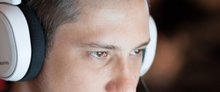 Ninjas in Pyjamas and Virtus Pro are the first teams to make it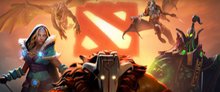 T1 announces all-Korean Dota 2 roster, including veteran Forev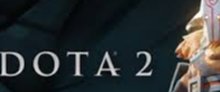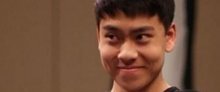 Relocation to the Middle Kingdom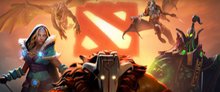 Dota 2 matchmaking update changes party queuing, ranked medals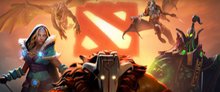 DreamHack To Host The First 'Dota 2' Major Of 2020 In Leipzi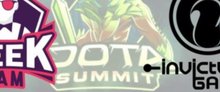 Geek Fam and Invictus Gaming Asia's reps at Dota Summit 11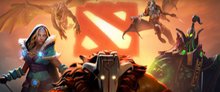 MDL Major&Summit Minor Qualification Infographic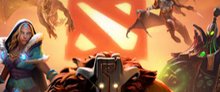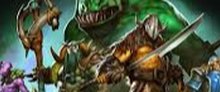 DOTA 2 news - latest news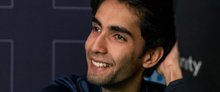 Recently Joins, Sumail Decides Quitting From Quincy Crew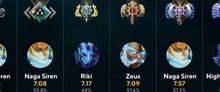 Midlaners with highest KDA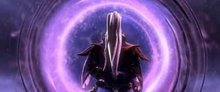 Dota 2 Outlanders Update: When Will Valve Release It?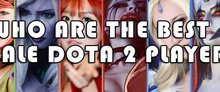 Top 10 list with the best female Dota 2 players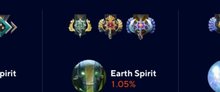 Leavers among supports. Who are they?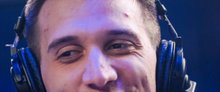 Evil Geniuses' Arteezy goes live on Twitch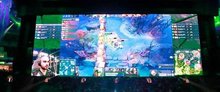 The World's Largest eSport Competition: Fortnite vs Dota 2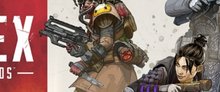 How to buy a gaming laptop on Black Friday and Cyber Monday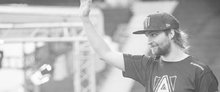 Alliance to replace Geek Fam at ESL One Hamburg 2019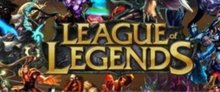 League of Legends Mobile Release Date News: Is LoL coming to And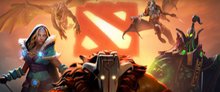 Heading to Dota Summit Minor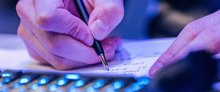 Standout Heroes from the Recent Qualifiers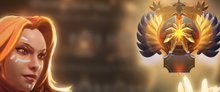 Next wave of matchmaking updates for DOTA 2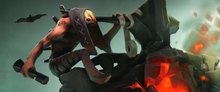 On the night of October 18, Valve released an update in which th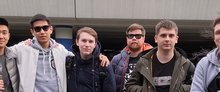 Gambit and Virtus.pro in the fight for top-1 in the CIS - what d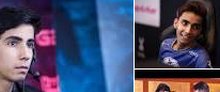 SumaiL left Quincy Crew. Team will be penalised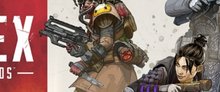 Study finds inadequate evidence of gaming as a clinical disorder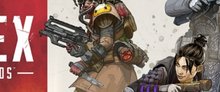 TOP 10 GAMING LAPTOPS IN 2019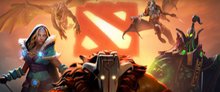 The Best DOTA 2 Heroes for Beginners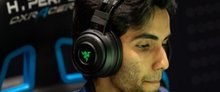 SumaiL leaves Quincy Crew after 2 weeks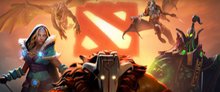 Leavers among supports. Who are they?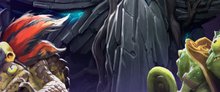 Why Do Dota 2 Players Make So Much Money?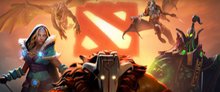 Weplay! To host second Minor of 2019-2020 DPC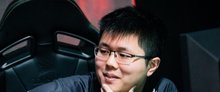 EternaLEnVy banned for 6 months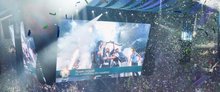 THE TOP 20 HIGHEST-PAID DOTA 2 ESPORTS PLAYERS IN THE WORLD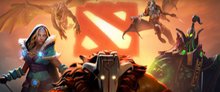 Valve Releases Cosmetics in the Treasure of Twilight Procession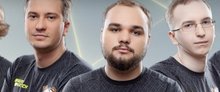 Virtus.pro will play with Alliance for reaching the top 4 of ESL
ESL introduces Esports World Ranking for DOTA 2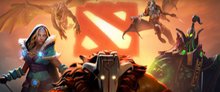 Dota 2 now sees lowest average player count since 2014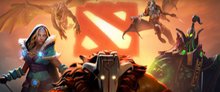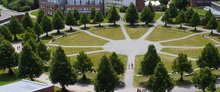 🧪Cubiex Survey 📝 [University of Bayreuth]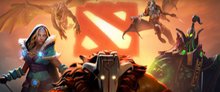 TNC reach the grand finals of ESL One Hamburg 2019 undefeated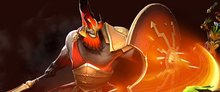 Dota 2 has a new character - Mars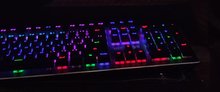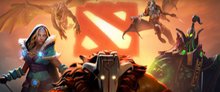 DOTA 2: THE OUTLANDERS UPDATE SET TO RELEASE AFTER CHENGDU MAJOR